Vybz Kartel Shares New Photo Of Turkish Girlfriend's Visit To Horizon Prison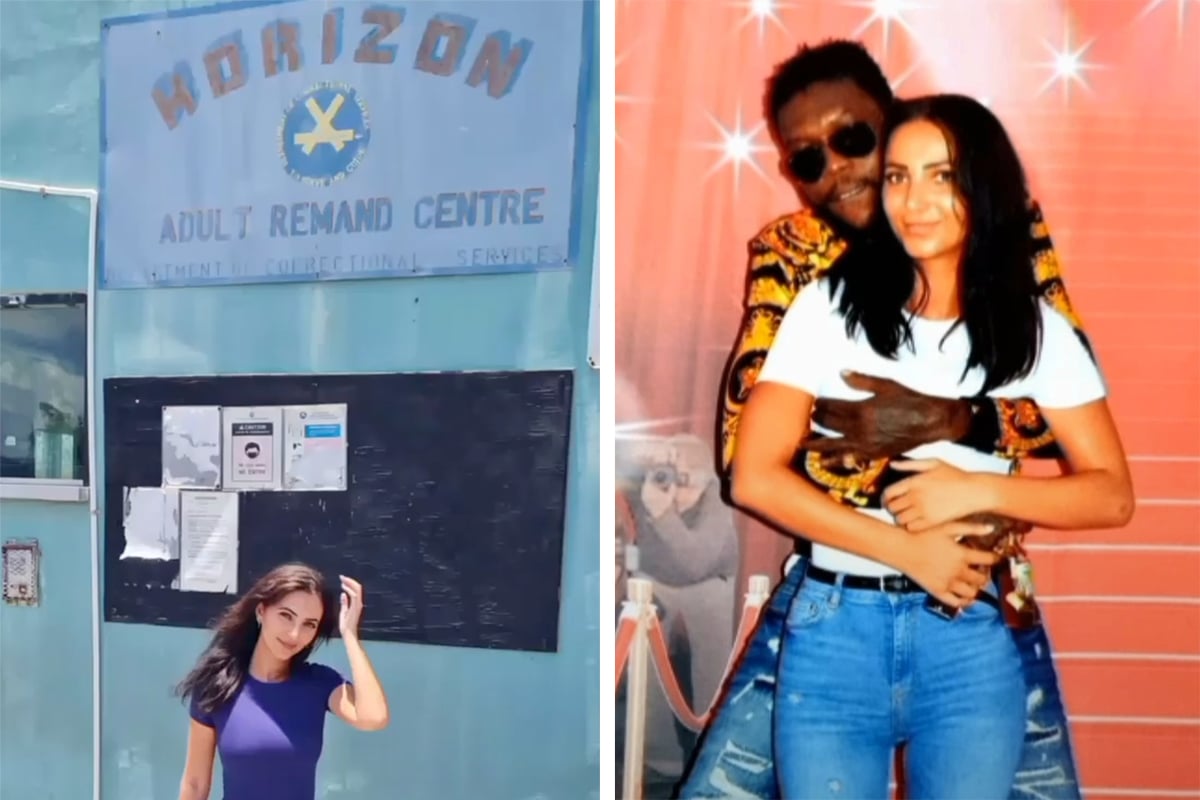 Incarcerated Dancehall star Vybz Kartel is still going hot and heavy with his girlfriend Sidy Gaza and has apparently taken their relationship to the next level with a new song and upcoming EP inspired by and dedicated to her.
Kartel's Turkish flame, who is only known by her alias Sidy Gaza (@SideMozTurk) came to public attention at Christmas 2019 when she emerged in photos with the Worl' Boss during a prison visit.
In Instagram posts on Friday (August 26), the Worl' Boss shared new photos of the woman, including one of her apparently visiting him at the Horizon Adult Remand Centre in Kingston, where he is currently serving a life sentence for murder.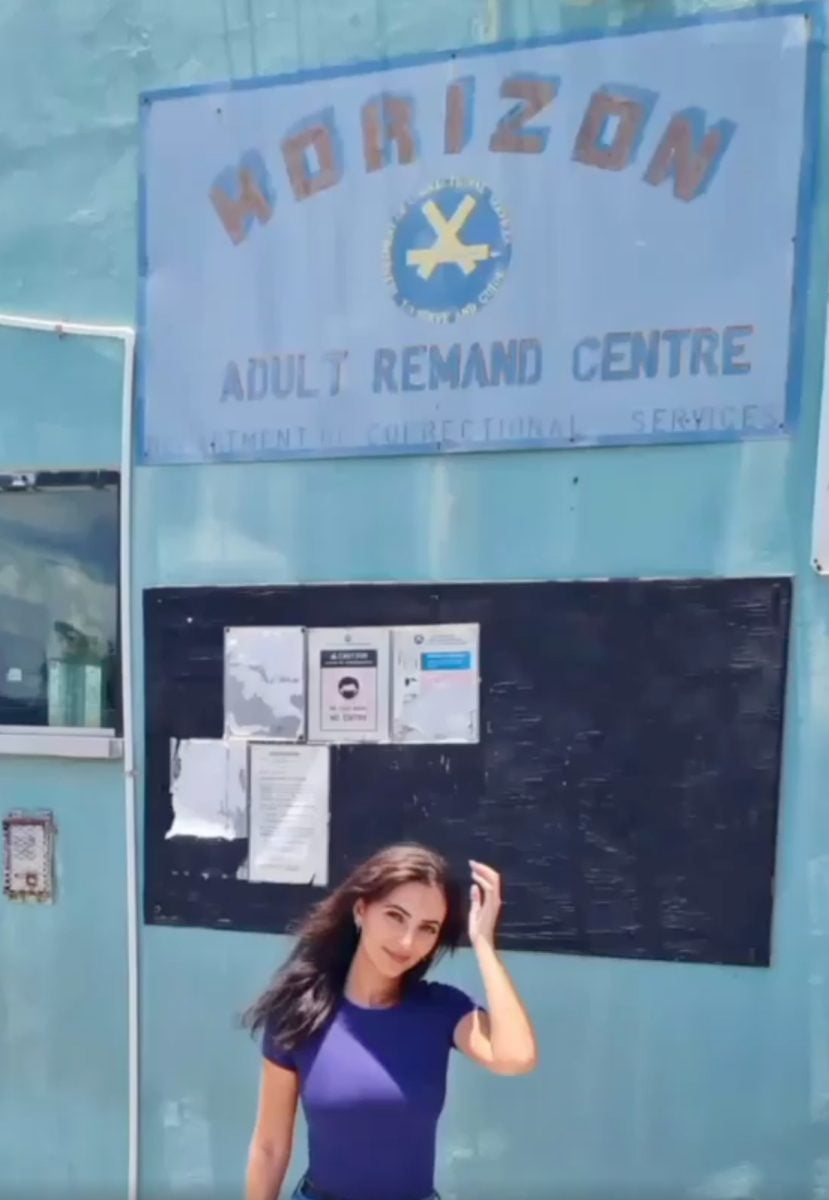 This is, at least, the woman's third visit with Kartel.
According to sources, the two got to know each other through exchanging letters and photos from as far back as 2018, which subsequently led to a love affair and a full-blown relationship.
The Conjugal Visit deejay tagged Sidy Gaza in the new photos, showing her smiling and posing for the camera, while his new song True Religion played in the background.
Released on August 15, the visualizer and cover art for Hemton Music produced single features the Turkish native's face on what was dubbed the "The Lovers Bible", identifying her as the inspiration for the track.
The song will appear on Kartel's True Religion EP due out on September 30.
Sidy thanked Kartel for "our song" in the comments.
"Our song. See you … Above the rest. Cut from another cloth and it shines so bright. Thank you for our song. Its a banger and im in lovvvveee with it ❤️❤️" she wrote.
"A Weee Dat ❤️❤️❤️❤️ Our Songg 😍😍❤️❤️," she added in another comment.
The Fever deejay responded, "@sidemozturk What an amazing concept 🙏🏾❤️." She agreed, "@vybzkartel we are the amazingest concept ♥️😍."
Also on his Instagram Story yesterday, Kartel reshared other posts with Sidy.