Aston 'Family Man' Barrett's Family Denies Involvement In GoFundMe For Medical Expenses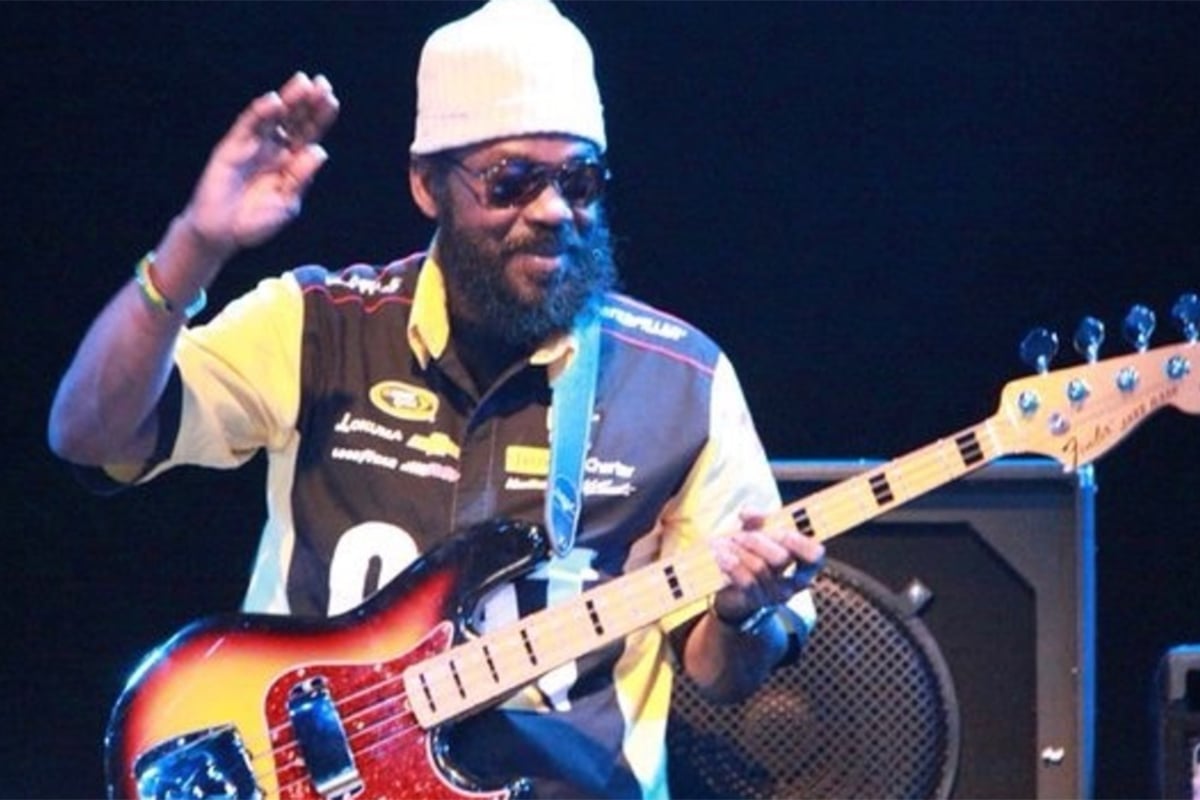 Aston Barrett Jr.—son of famous musician Aston 'Family Man' Barrett who played with Bob Marley & The Wailers—has disavowed the family's involvement with a GoFundMe fundraiser for medical expenses.
The GoFundMe, which was started by Family Man's daughter Aiesha Barrett-Walker, has so far amassed over US$2,000 from 73 donors, according to the campaign's donation page.
"My father lives with me, he isn't hospitalized," Barrett Jr. told DancehallMag.
"The Barrett family is not involved (with the Gofundme page), so don't come to us for any refund. She (Aiesha) diss the family so we block her, we're not accepting any money from her. GoFundMe is a serious thing, you can't do that and don't have the Power of Attorney," he said.
The GoFundMe page alleged that, in recent years, the senior Barrett had suffered a series of major strokes and a minor heart attack, which have left him bedridden and in need of physical therapy and rehabilitation.
"He's no longer capable of assisting himself with his ADLS activities of daily living and is also incompetent," the page said. "He suffers from dementia and often loses his memories."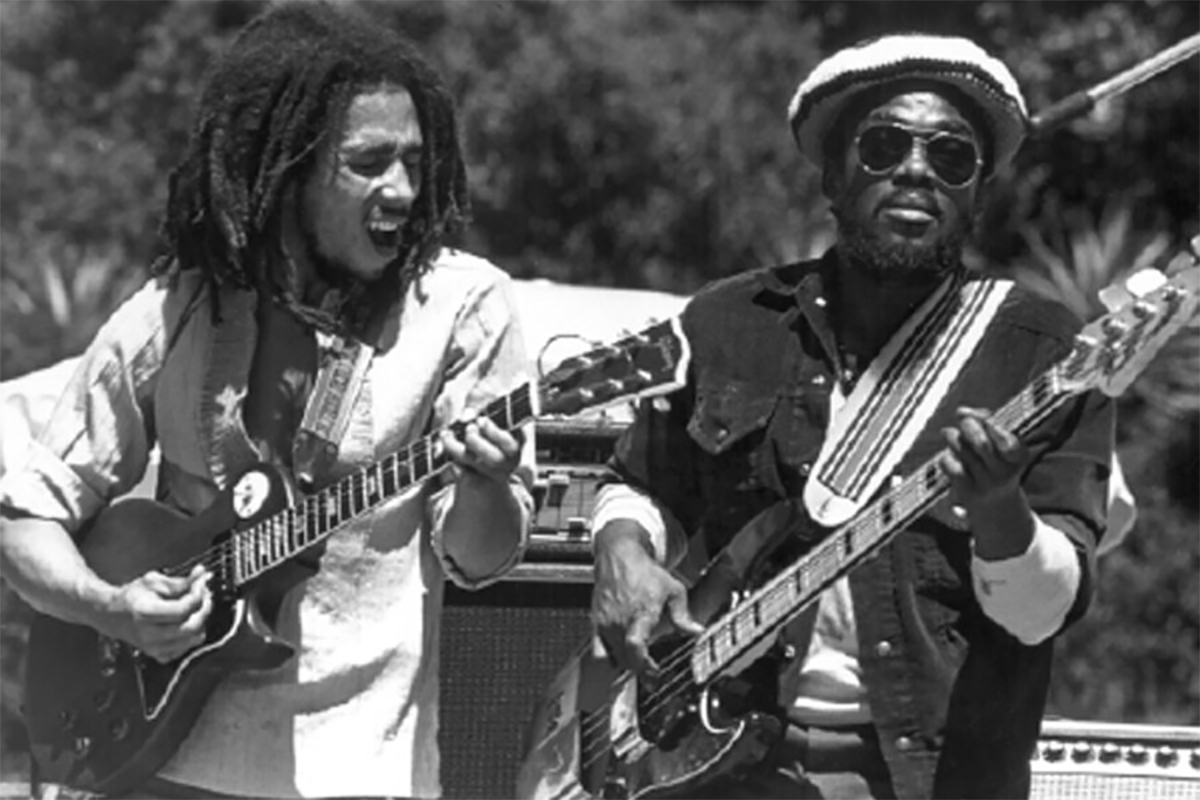 Aiesha Barrett has been attempting to raise US$100,000 to get him treatment.
"I don't have the funds to pay for those medical expenses and neither does the people who is suppose to be taking care of him," she wrote.
"He needs help asap and I am asking the public to assist in any way they can to help him get back to good health, even walk again or play his bass. This has been hard on me and difficult to type, but I know being silent doesn't help either."
"Dr. Brandon Elmore is listed as the beneficiary to receive the funds collected," the GoFundMe noted. "He is the owner of the facility and the doctor of physical therapy who will be administering his physical therapy care."
Barrett Jr. was strident in his dismissal of the GoFundMe campaign, which he believes is an intentional smear of his father's image and name.
"She (Aiesha) made the GoFundMe but who she ah give the money to? Cause she diss the whole family, and me and my brother are the Power of Attorney for my father. We didn't give her any authority to do anything, she went ahead and did it on her own. Everybody called me and I let them talk to Daddy, he is not hospitalized. She hasn't seen daddy (Family Man) in like five months," Barrett Jr. told DancehallMag.
"So to put an image like that out there and say you love him, yet you haven't seen him in five months, I don't know about that, I don't want to tell the world our business, but is our father, we have to preserve his image and his name."
Barrett Jr., who is planning an upcoming Wailers tour of the United States which begins this week, also shot down the claims that his father was doing poorly.
"I have to preserve my father's name and image, so she putting an image out there when Daddy came out of the hospital three years ago when he was dehydrated and needed an IV…that's fraud. That picture was from when he just came out of the hospital three years ago, daddy have belly now," Aston Barrett Jr. said, laughing.
Family Man was seen in a brief Instagram Live held by Barrett Jr. yesterday.
Barrett played with Bob Marley & The Wailers after the original Wailers broke up when Bunny Wailer and Peter Tosh left.
He also played with The Hippy Boys and Lee Perry's The Upsetters. Aston was the bandleader of Marley's backing band, and was widely regarded as the man in charge of the overall song arrangements.
He reportedly fathered 52 children.