'Beenie Man's Dancehall Longevity Should Be Studied'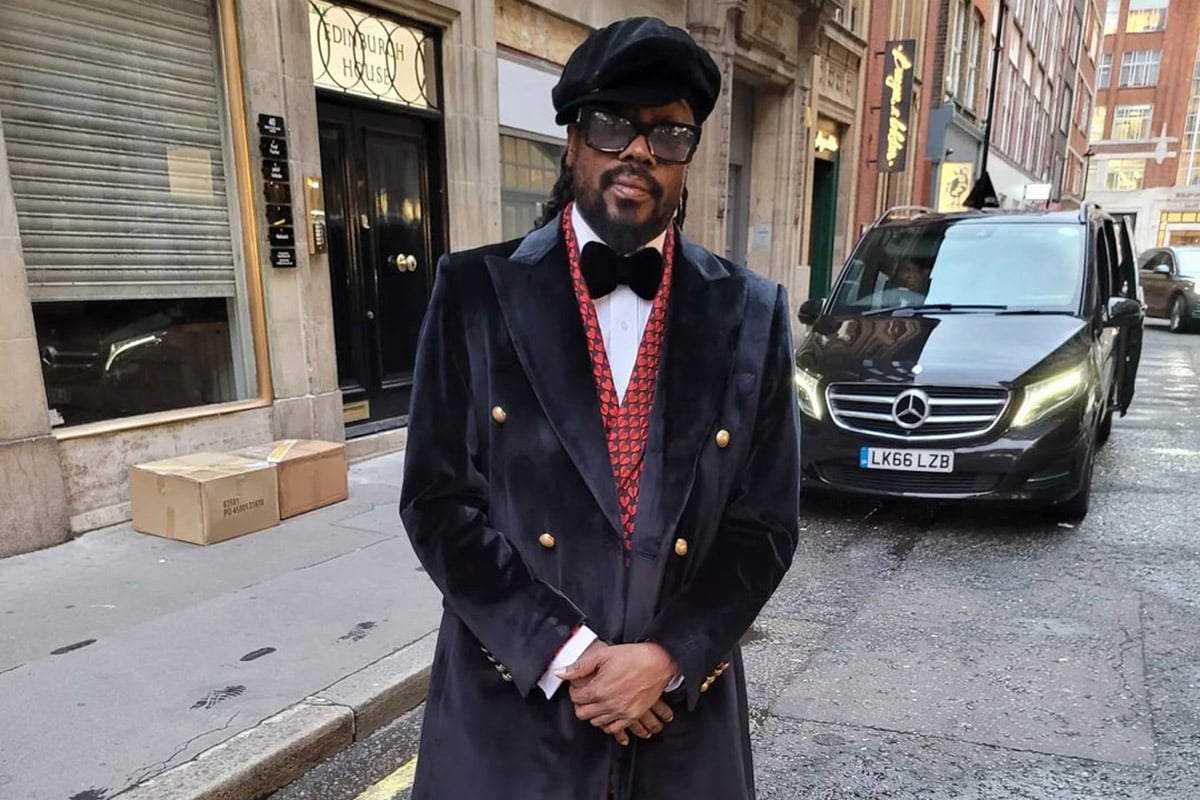 Beenie Man's ability to maintain his relevance in Dancehall after four decades came up for discussion recently, after it was spurred by attorney-at-law and broadcast journalist Emily Shields, who is a huge supporter of Reggae and Dancehall.
"Beenie Man is to be studied. His longevity in the dancehall/reggae, constantly reinventing, fresh feel – should be documented," Shields, who is widely acclaimed for having two intense interviews each with Ninjanan and Vybz Kartel, noted on Twitter, after listening to Beenie's Henkel Glue collab with his compatriot, Shenseea on her Alpha album.
Beenie Man is to be studied.

His longevity in the dancehall/reggae, constantly reinventing, fresh feel – should be documented

— Emily Shields (@emilymshields) March 11, 2022
ZJ Sparks sought to provide an explanation about the longevity of the Grammy-winning artist, who recorded his first song at age eight, noting that it has been centered on adaptation.
"He adapts to each cycle using the styles of each cycle," ZJ Sparks said.
Beenie Man recorded his debut single, Too Fancy, with record producer Henry "Junjo" Lawes in 1981.  Lawes also included him on the 1983 album "Junjo Presents Two Big Sounds" alongside established stars such as Dillinger, Fathead, and Ringo.
His debut album, The Invincible Beenie Man: The Ten Year Old DJ Wonder was produced by Bunny Lee and released in 1983, his first hit single followed the same year with the Winston Holness-produced Over the Sea.
In response to Emily's tweet, other Twitter users said that Beenie Man had a genuine love for the music, and his commitment was not predicated on money-making.
"The Artist has a deep passion for the music. I bet Beenie would still be making music even if he doesn't make a dime from it. Most artist only using the music for fame and fortune," GeorgieBest said of the Rum and Red Bull artist.
"That's it. He's a true artist and a fantastic performer. Which distinguishes him from a majority of dancehall artists. And he has charisma," gailbud said.
There were a handful though, who said that Beenie had achieved his dominance by being self-centered, a pirate and by relying on others to pen songs on his behalf.
"Don't buss no one .. always create a scene. Have artist around u who can write songs. Fashion is what keep u current and new sounds with no competition in ur Circle," zzadki said.  "He is a pirate able mimic every changes of times, talk about bounty killer," rebel02 declared.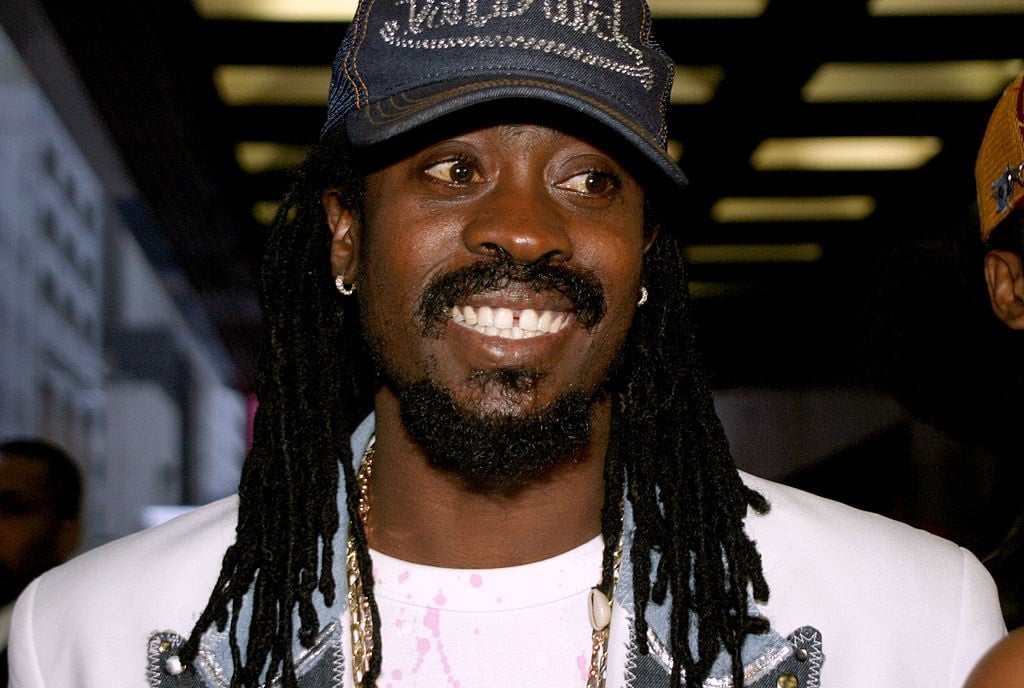 Last week, during an interview at the launch party for Shenseea's Alpha album, Beenie told The Gleaner that he was constantly reinventing himself and that his steps to success were "no secret".
According to the report, Beenie Man said that "the problem is knowing when to reinvent" in a very competitive music space.
"You have to know how to reinvent yourself, nuh care wah kinda style," Beenie Man had explained.  "In anything you do as an artiste, you have to take it, attach your signature to it and make it yours, make the people know that is still me, Beenie Man, ah jus' the style is different."
He had also stated that being charismatic and affable also played a major role in maintaining and building his fan base.
"It's about making people love you, for you, and not the songs you sing," he offered.
Beenie also said that persons who listen to Henkel Glue, easily realize that his signature sound is embedded in the production, coupled with a newer sound, which he regards as a reinvention.
In the meantime, Beenie says his long-awaited Simma album will be released this year.   Simma will be his 19th studio album and follows his last studio album titled Undisputed, which was released more than 13 years ago.
In 1998, Beenie Man was nominated for the Best Reggae Album Grammy award for his album Many Moods of Moses and again a year later for The Doctor.
In 2000, he made his country proud when he took home the Reggae Grammy Award for his Art and Life album, which has been described by Apple Music as "proving his crossover appeal" with the teaming up with key figures from the rap and R&B worlds.
Art and Life, which featured hit tracks such as Love Me Now, featuring Wyclef Jean and his Girls Dem Sugar collab with Mýa, topped the U.S. Billboard Top Reggae Albums chart, peaked at number 18 on the U.S. Billboard Top R&B/Hip-Hop Albums chart and peaked at 68 on U.S. Billboard 200 charts.
Beenie's album catalog includes other productions such as Cool Cool Rider, Defend It, Dis Unu Fi Hear, Blessed, Beenie Man Meets Mad Cobra, Maestro, Ruff 'N' Tuff, Y2K, Youth Quake, The Magnificent Tropical Storm, Back to Basics, Hundred Dollar Bag and Concept of Life.